I am surrounded virtually by talent galore and want to shout out some THANK YOU's to 2 artist/crafters/curators that have made this week extra special for me.
Martha, from
HELLO SPRUCE
, creates really sweet hand stitched banner for inside the home.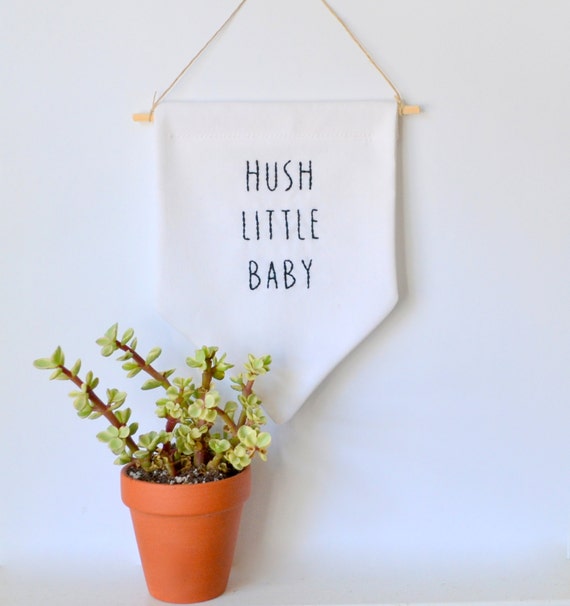 She included my
old antique rustic
hand mixer in this lovely "morning brew" treasury that ended up on the front page of ETSY. Lots of team mates were included here too and it looks so lovely. The mixer is now on it's way to California. Thank you Martha.
And
Art Memory
, from the Ukraine creates these really cool Wedding Guest Books, Magnets and New Baby items, that are all custom.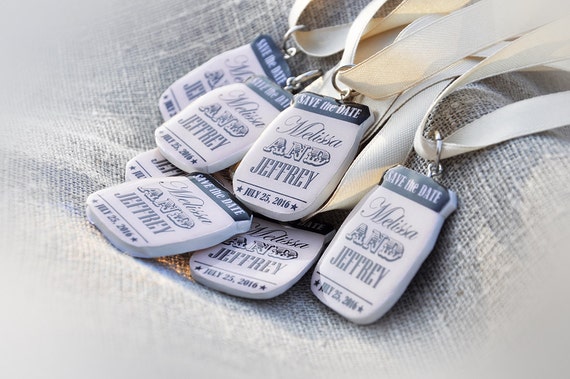 She curated this lovely springtime collection that included my robin's egg blue, vintage melmac cups.